BunnyDad
Regular price
Sale price
$89.95 USD
Unit price
per
Sale
Sold out
Free shipping on all subscriptions and domestic orders over $40.
Allow BunnyLet to simplify your life with this 2-month supply of replacement WaffleTrays (x8) and Liner Bags (x32).



WaffleTrays


BunnyLet's WaffleTray funnels waste away to maintain a clean, dry surface for your bunny's feet.



Fitted Bamboo Charcoal Liner Bags


Prevent leaks and neutralize odor & bacteria with these essential custom-fitted bamboo charcoal liner bags. 



Share
View full details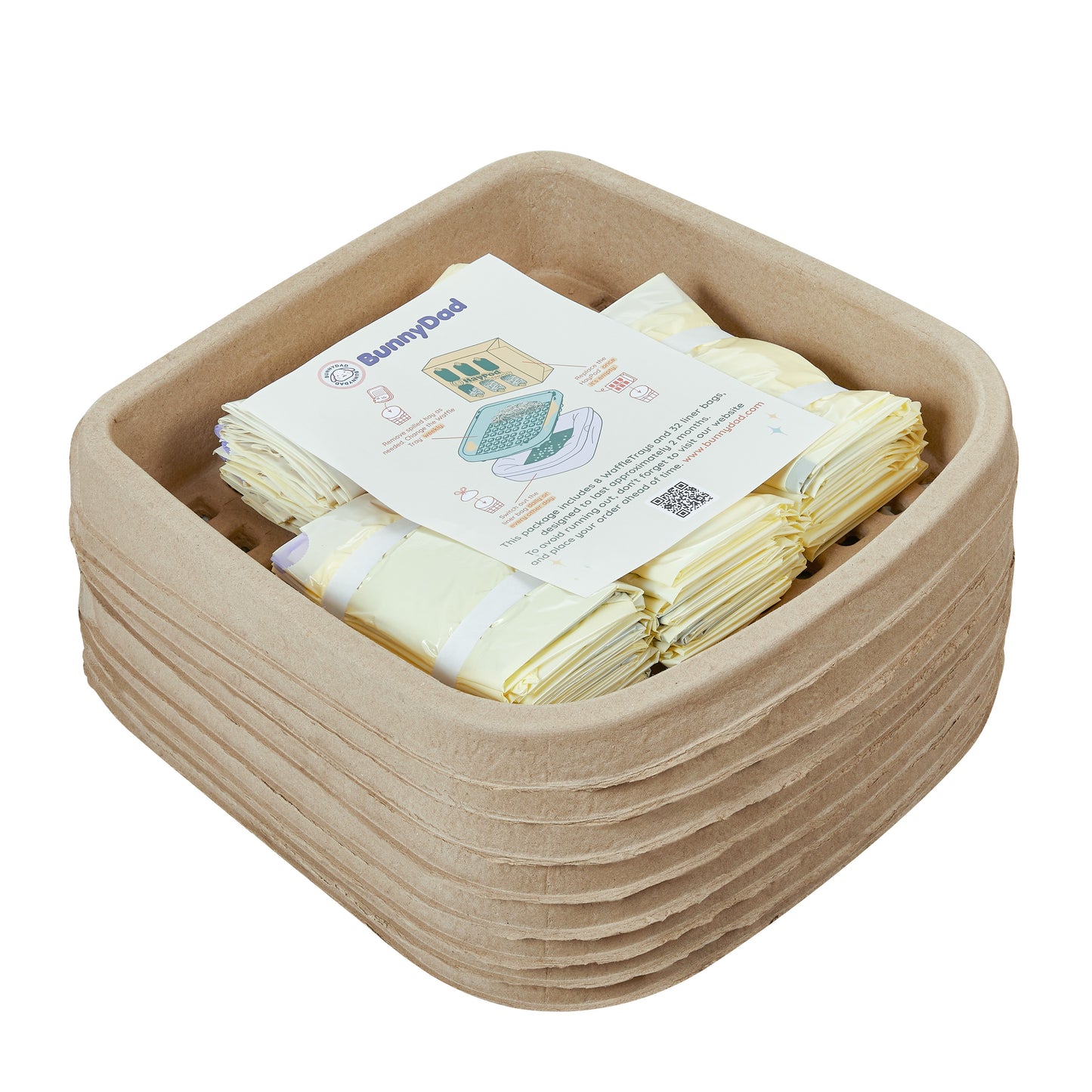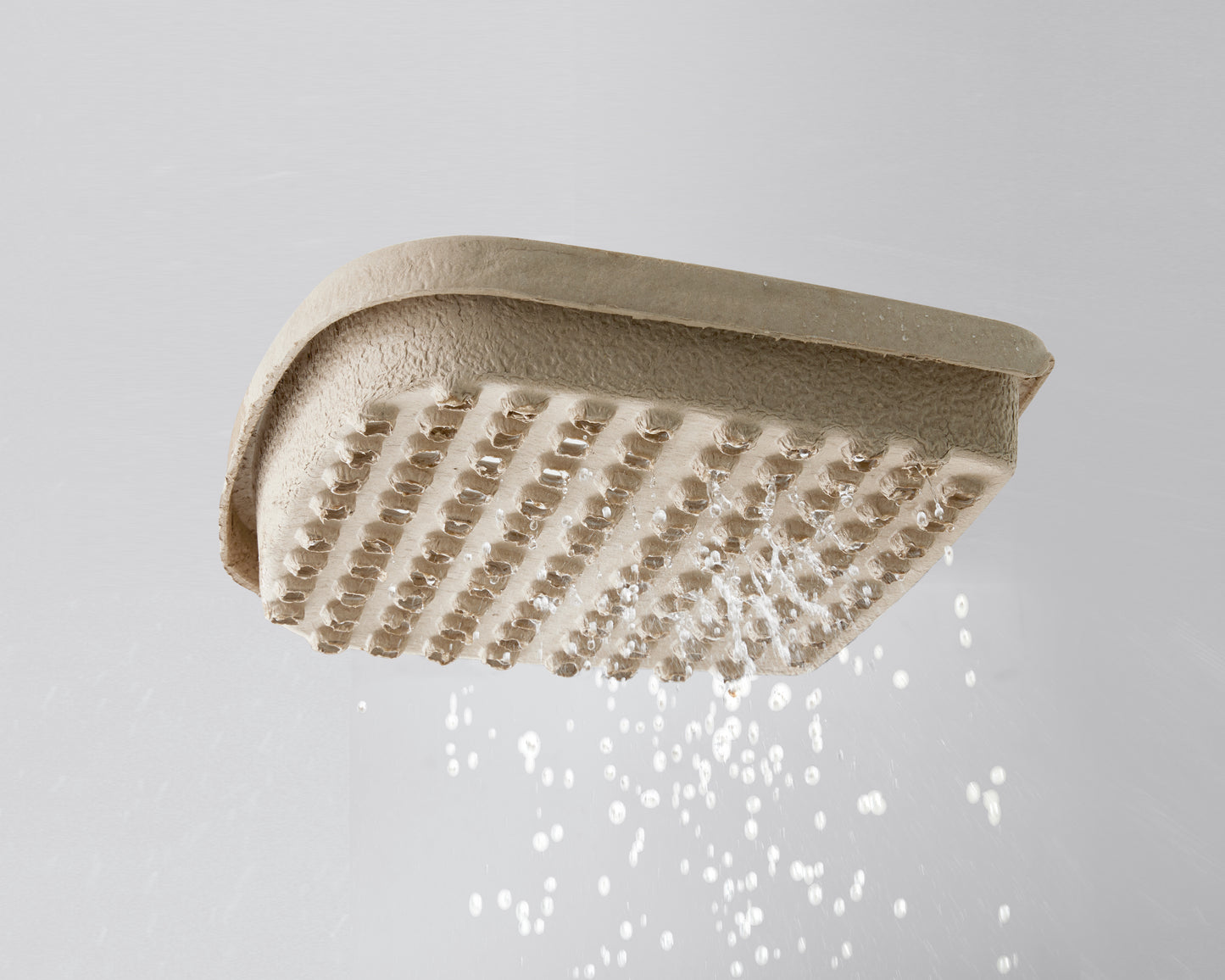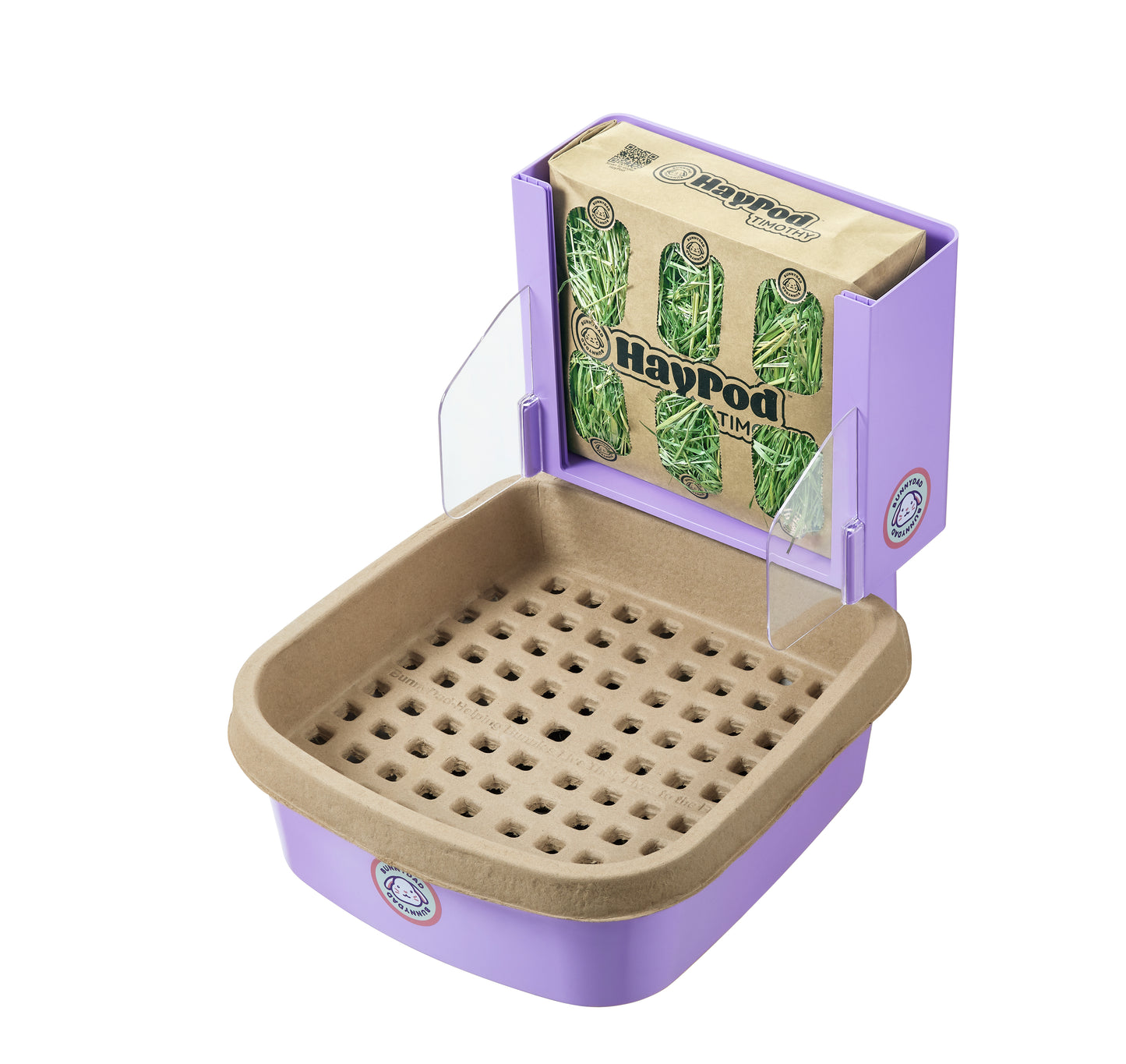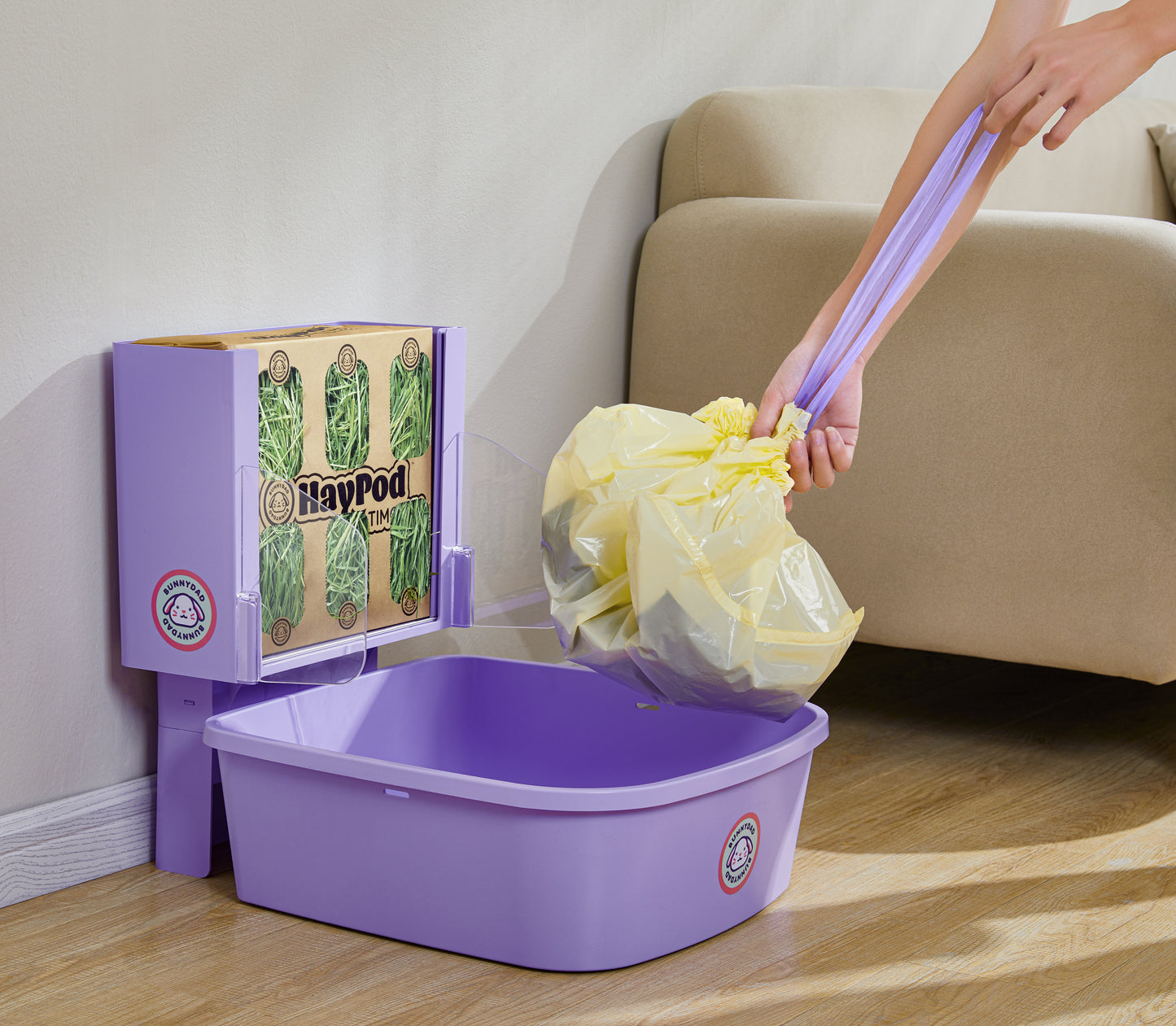 Collapsible content
Product features

WaffleTrays:
BunnyDad's ground-breaking WaffleTrays are made from 100% bunny-safe paper pulp. The innovative design allows waste to fall through the holes of the tray, while maintaining a clean, dry surface for your bunny to stand on. It's a lovely thing when prioritizing our pets' health also protects our homes from stains and bacteria.

Custom-Fitted Bamboo Charcoal Liner Bags:
Prevent leaks and neutralize odor & bacteria with these essential, custom-fitted bamboo charcoal liner bags. These bags will make cleaning up after your pet the easiest part of your day.

BunnyLet from BunnyDad - Helping bunnies live their lives to the fullest!
Shipping fees, estimated delivery times, and import tax

Domestic (USA):
Free 2-5 business day shipping for all orders over $40.
($4.95 shipping for all orders under $40)

Canada:
Free shipping on orders over $100.
($15 shipping for all orders under $100)

International Shipping:
Please select your country at checkout to see shipping rates.


Click here

to determine your country's shipping cost, estimated shipping time, and import tax rates.

NOTE: BunnyDad hay is only available in the contiguous United States and Canada, and can't be shipped to P.O. boxes.
Returns & refunds

Refunds are available for unwashed and unused products. Please be sure to include all components (liner, crunchy condo, etc.), using the same shipping box that the product arrived in (or any other USPS-approved packaging). 

If you want to return an item, please contact us within 14 days of delivery and ship the item back within 30 days of delivery.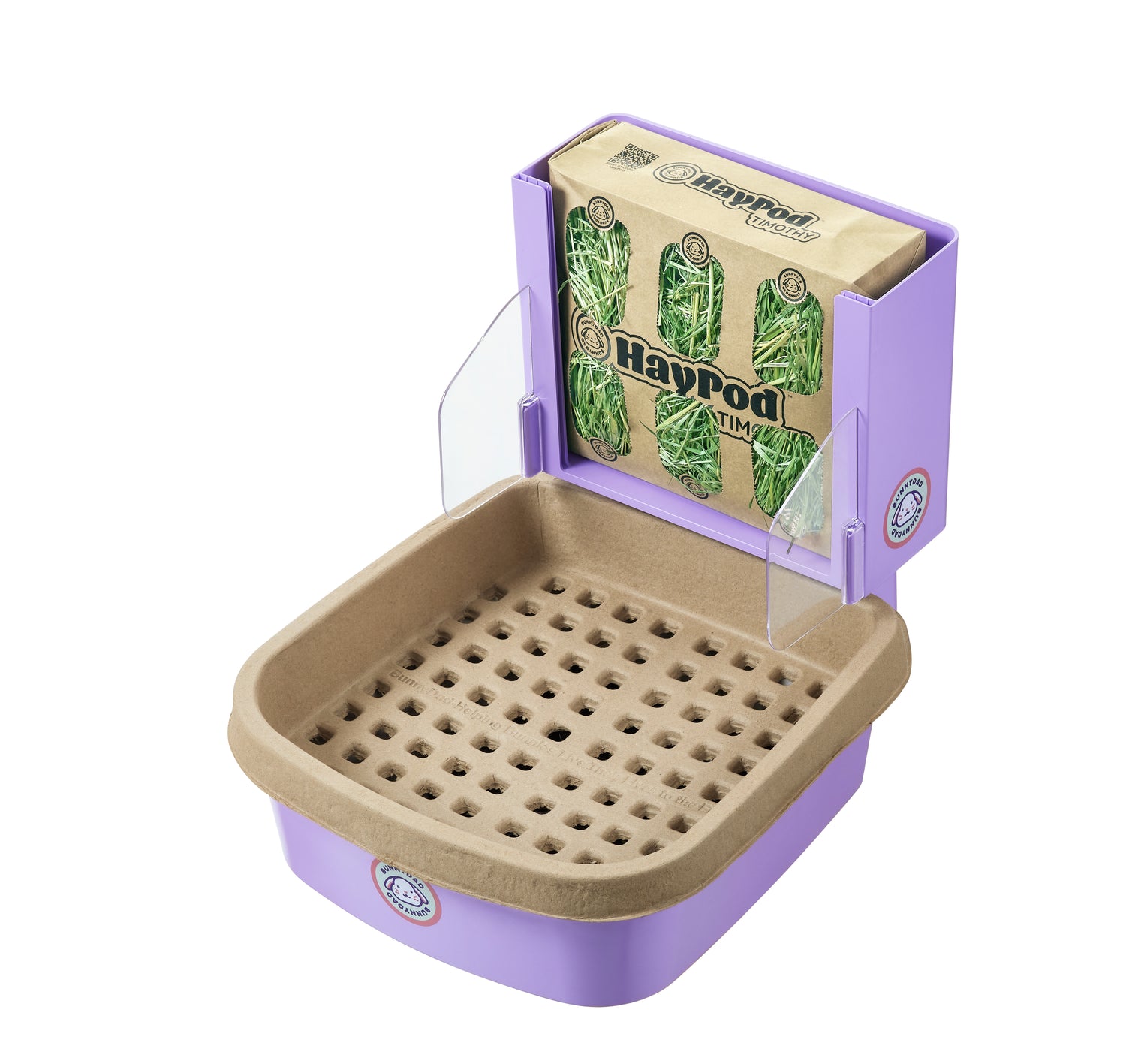 A Game Changer in Bunny Care
As dedicated bunny parents ourselves, we understand the struggles. Amid all the smells, debris, allergies, and stains, we were starting to feel like we were spending all of our time either refilling hay, washing out litter boxes, or desperately trying to keep our homes clean. We knew there had to be a better way.
The BunnyLet Solution
The "BunnyLet" (Bunny + Toilet) is an innovative all-in-one product designed to transform the experience of bunny care from a tedious list of chores into an effortless delight.
Smart & Stylish Design
This patent-pending invention combines a hay feeder and a litter box into one aesthetically pleasing and incredibly practical device. 
Keeps Paws Clean & Dry
Bunny paws are sensitive! The BunnyLet's WaffleTray has a smooth and comfortable surface for bunnies to stand on. The tray instantly funnels waste away from your bunny, helping their feet stay clean and dry. Keeping your house and furniture clean & stain-free in the process is just a nice bonus.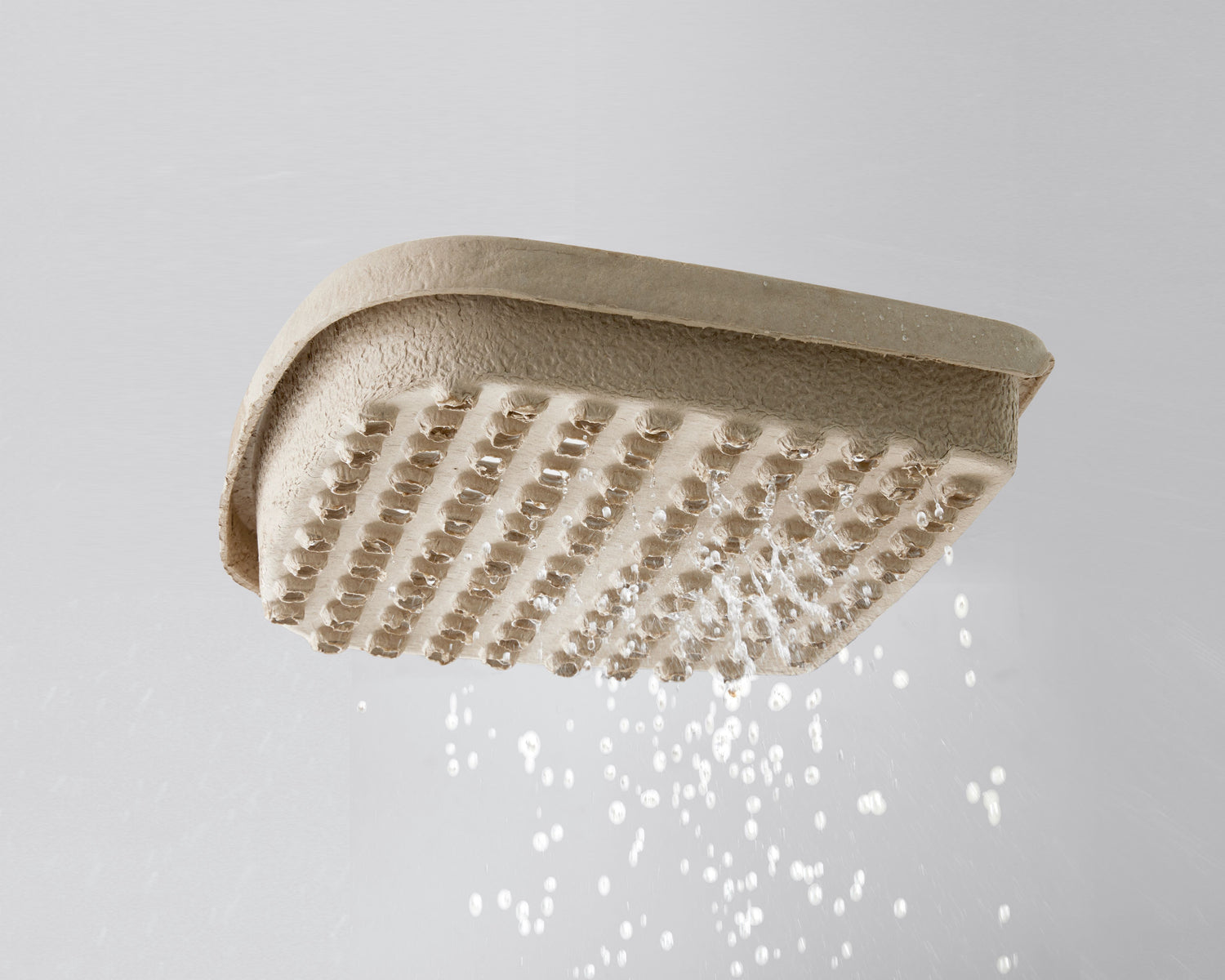 BunnyDad's Innovative WaffleTray
BunnyDad's WaffleTray allows liquid and solid waste to fall through its holes, while maintaining a dry, supportive surface for your bunny to stand on. Our trays are made of 100% rabbit-safe paper pulp, and you'll be amazed at how dry they stay. Just toss in a new tray about once a week!
Neutralizes Odor & Bacteria
Once waste passes through the WaffleTray, it collects in our absorbent and odor controlling liner bags. The 100% bamboo charcoal sheets in each bag act as filters, neutralizing odor and preventing bacterial growth.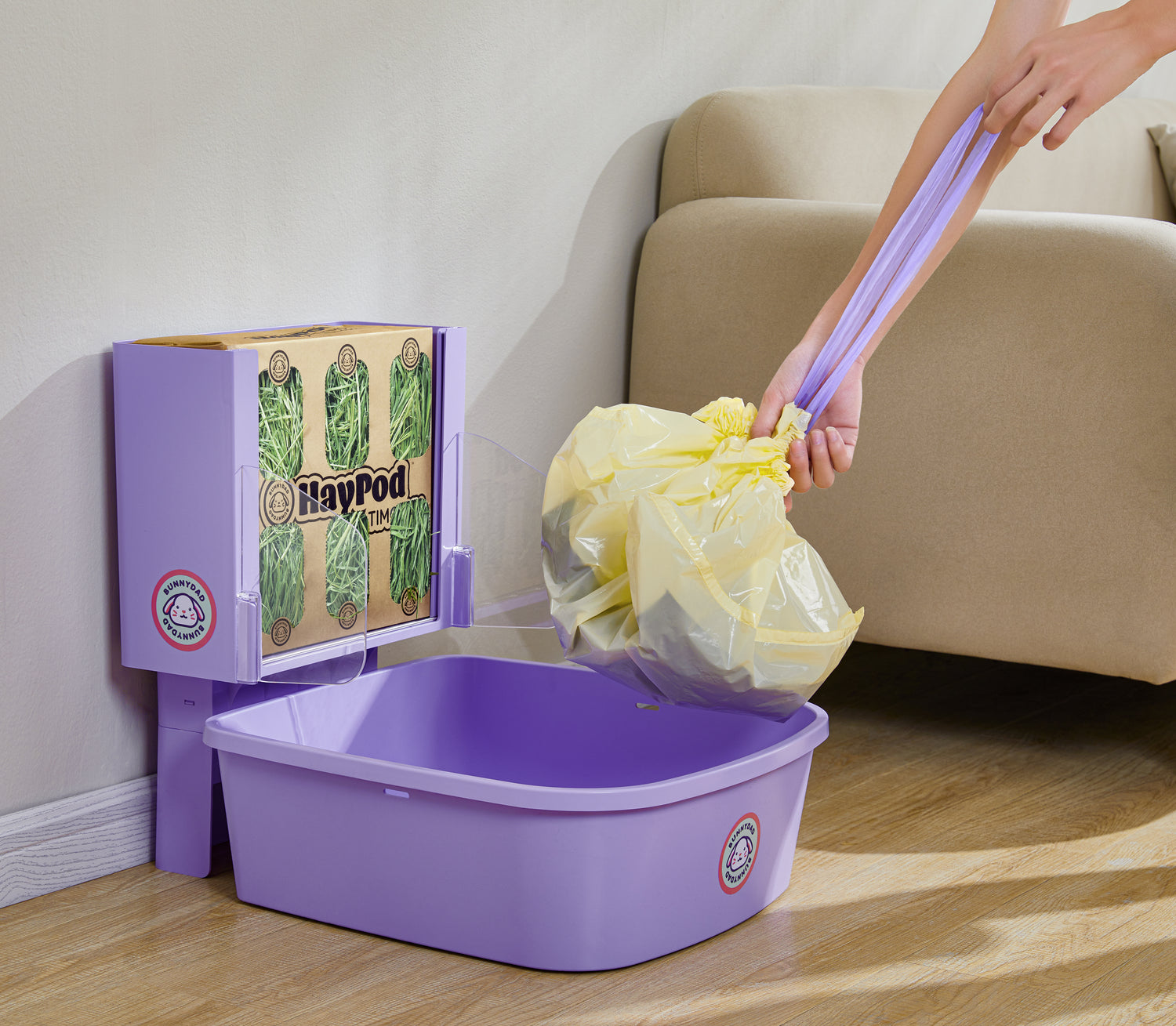 Easy to Clean!
Cleaning BunnyLet's litter boxe is as easy as tie & toss! Simply lift up the WaffleTray, throw the old bag away and replace it.
A process that once took 10 minutes now takes about 10 seconds!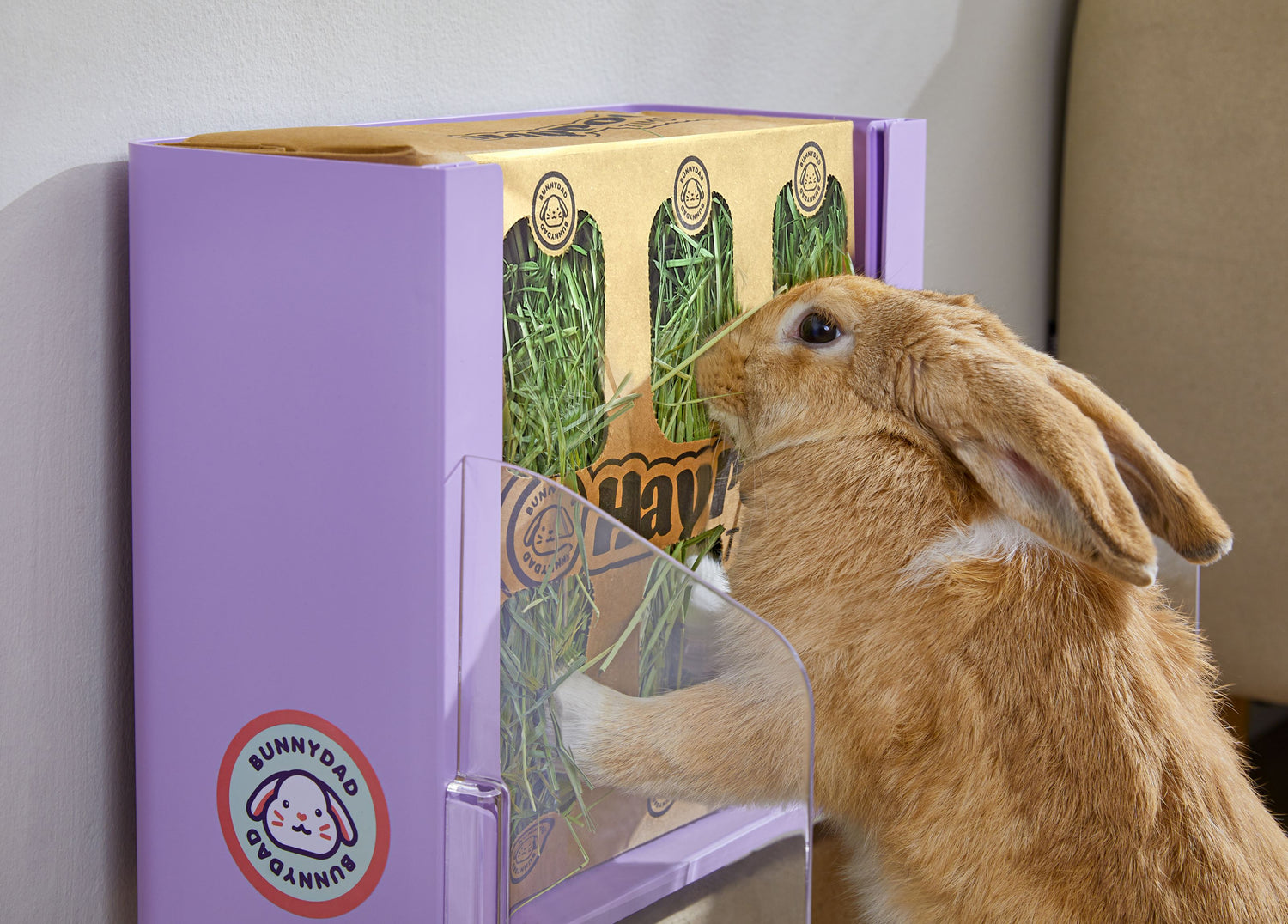 Mess-Free Eating
Wave goodbye to those scattered bits of hay all over the floor. Our hay feeder comes equipped with transparent panels on both sides that serve as effective barriers against mess, while still letting you watch your bunny nibble away.
High-Quality Materials
At BunnyDad, the health of our bunnies is our top priority. This is why we started our company, and it's why we continue to use only the highest-quality materials and ingredients to ensure every bunny's well-being.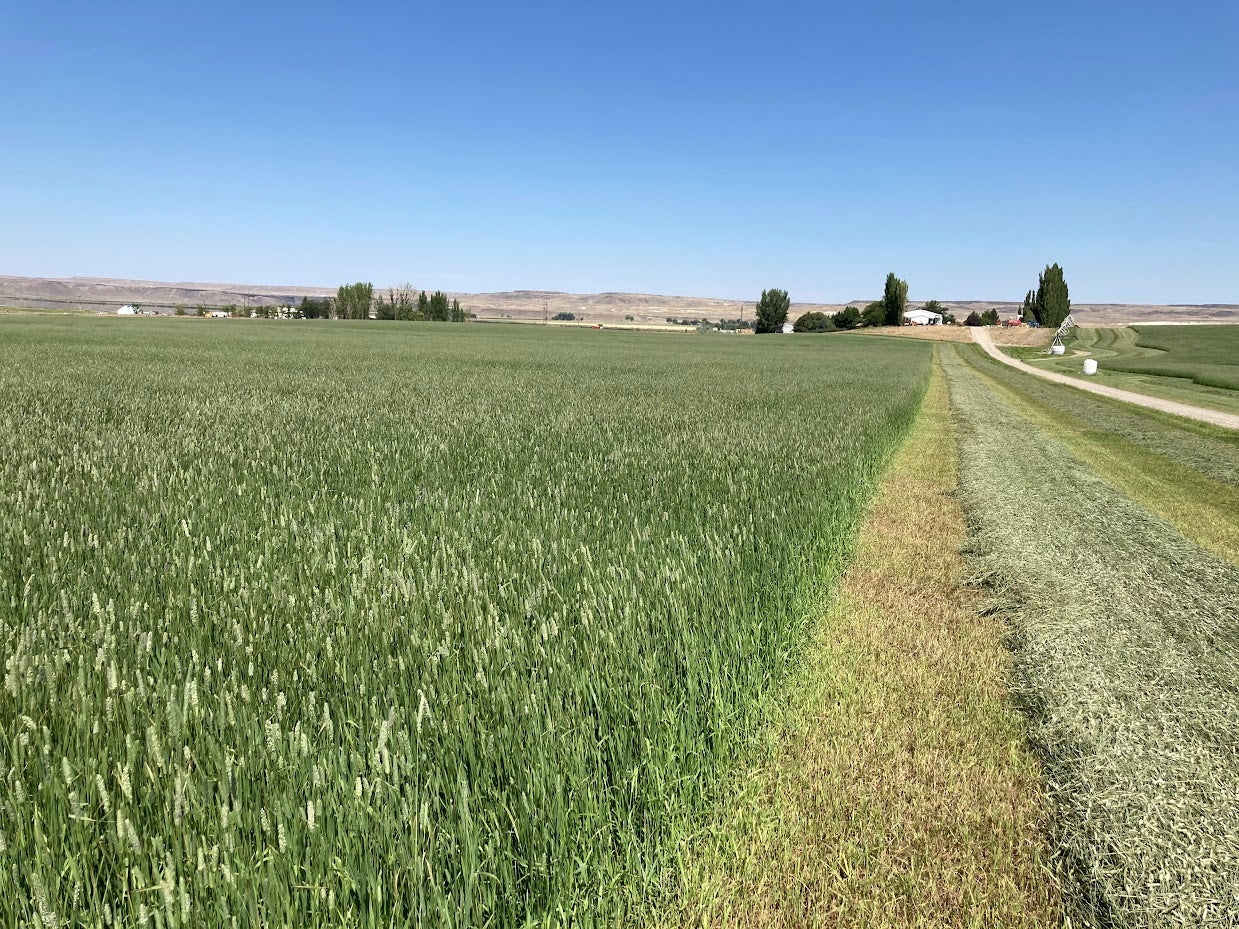 Reduces Hay Waste
Better for your bunny's health, your wallet, and the environment, BunnyLet stops your bunny's hay from getting soiled, keeping it clean and fresh.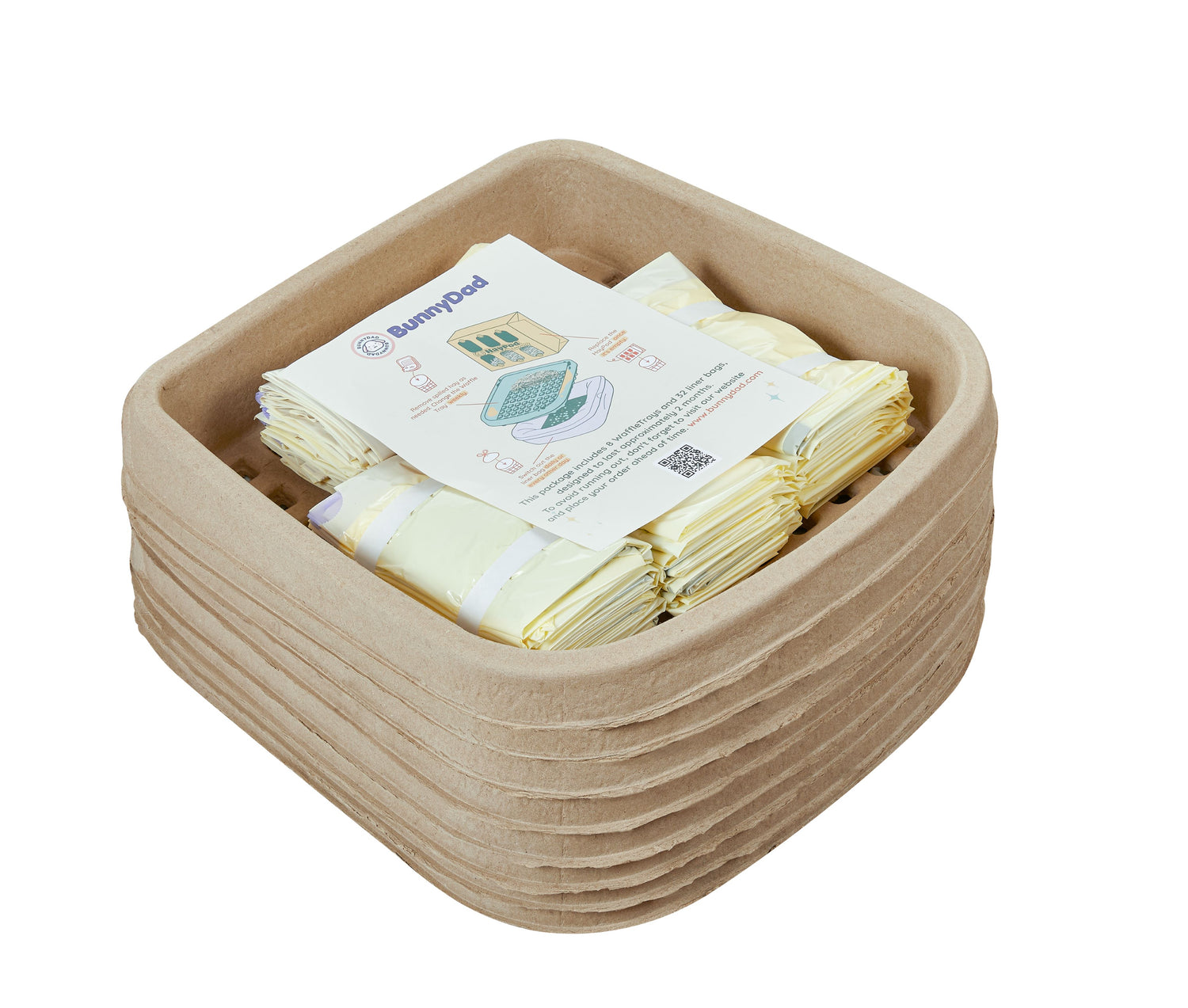 Never Run Out!
Set Yourself Up for Success With a 2-Month Supply of BunnyLet WaffleTrays and custom-fitted Bamboo Charcoal Liner Bags.
WaffleTray & Liner Bag Refills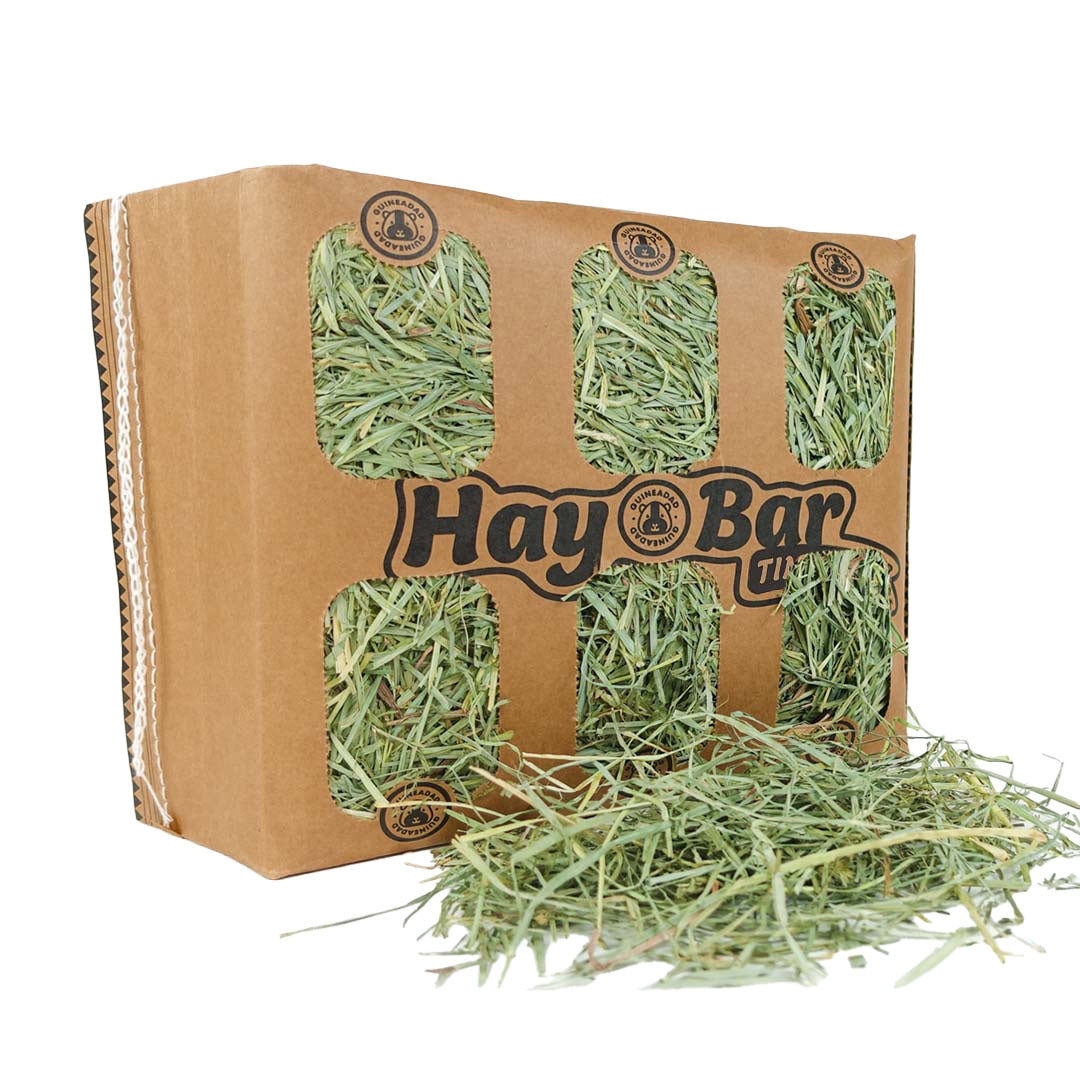 BunnyDad Hay Bars
Our triple-filtered, allergy-friendly Hay Bars perfectly fit the BunnyLet, reducing hay waste and eliminating the sneeze-inducing task of constantly refilling your hay feeder. Just slide in a Hay Bar and you're set for the week!
BunnyDad HayBar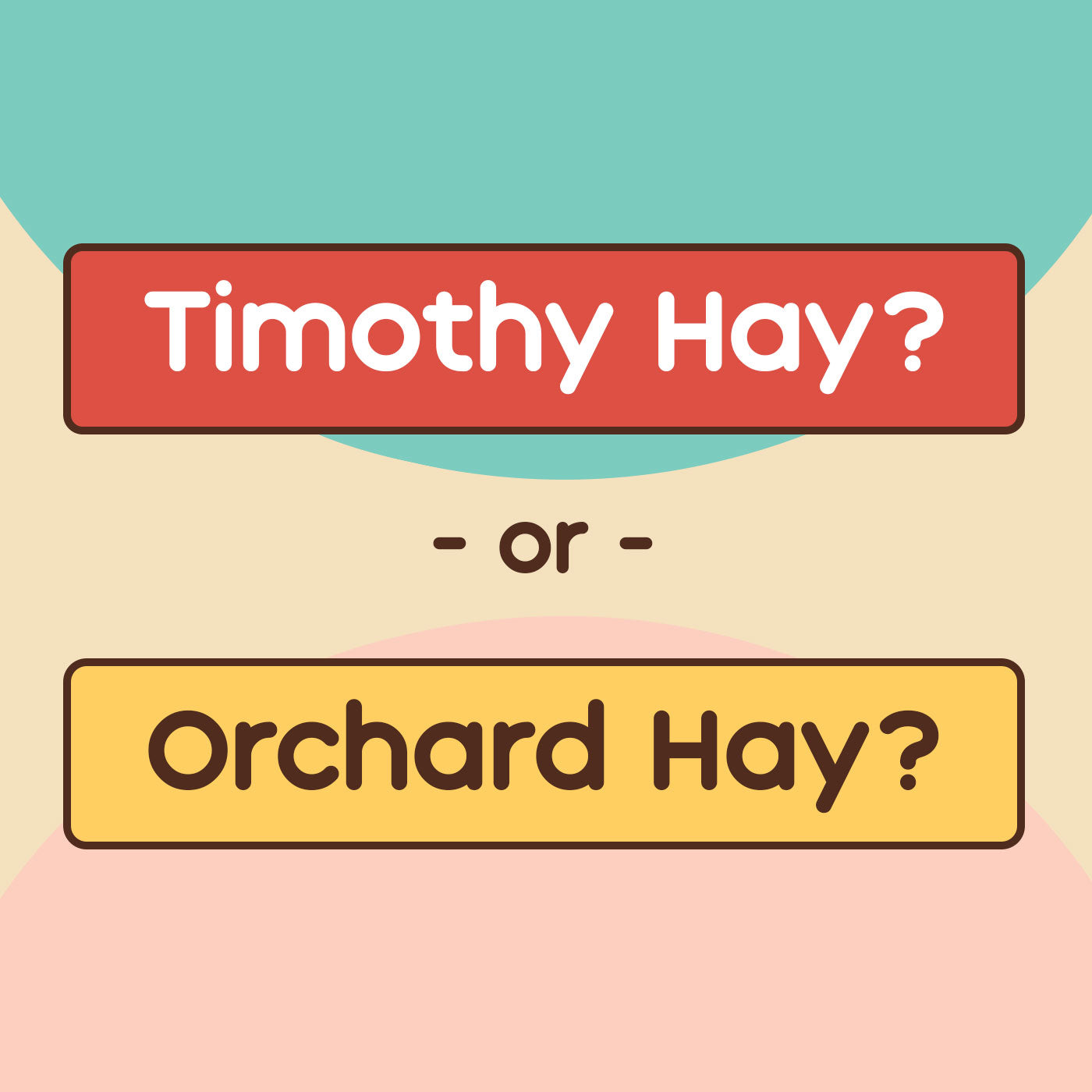 Timothy Hay or Orchard Hay
Timothy Hay for Rabbits
The most popular choice among bunny parents, Timothy hay not only smells and tastes great, but it has the perfect balance of fiber, fat, and protein to best support a bunny's digestive health.

Orchard Hay for Rabbits
Orchard hay is a soft and sweet hay with a lovely aroma. While Orchard hay offers slightly less protein than Timothy hay, its sweet flavor and diminished allergic response in humans make it a favorite among picky eaters and any pet owners with grass allergies.
Which Hay Is Best for Rabbits?
Not sure what you're looking for?
Head over to our forum to get answers to any questions you might have about our products or guinea pig care.