Regular price
$210.95 USD
Regular price
Sale price
$210.95 USD
Unit price
per
Sale
Sold out
Free domestic (USA) shipping for all orders above $40
Only Available in the U.S. and Canada
Ramp Liner not included.

Please note the size guide below:
2x4 C&C cage: exterior: 29" x 58.5" x 28.75" | interior 27" x 56"
2x5 C&C cage: exterior: 29" x 73.5" x 28.75" | interior 27" x 71"
2x6 C&C cage: exterior: 29" x 87.5" x 28.75" | interior 27" x 85"
Introducing the Piggy Condo C&C Cage with Pillars, Balcony and Ramp.

The cage can be easily customized to suit your pets' needs, allowing you to create a layout that provides ample space for play, exercise, and relaxation.
The included stands elevate the cage off the ground, making it easy to access and providing convenient storage space underneath. Plus, the modular design of the cage means it can be expanded or rearranged as your guinea pigs grow, or your needs change.
Share
View full details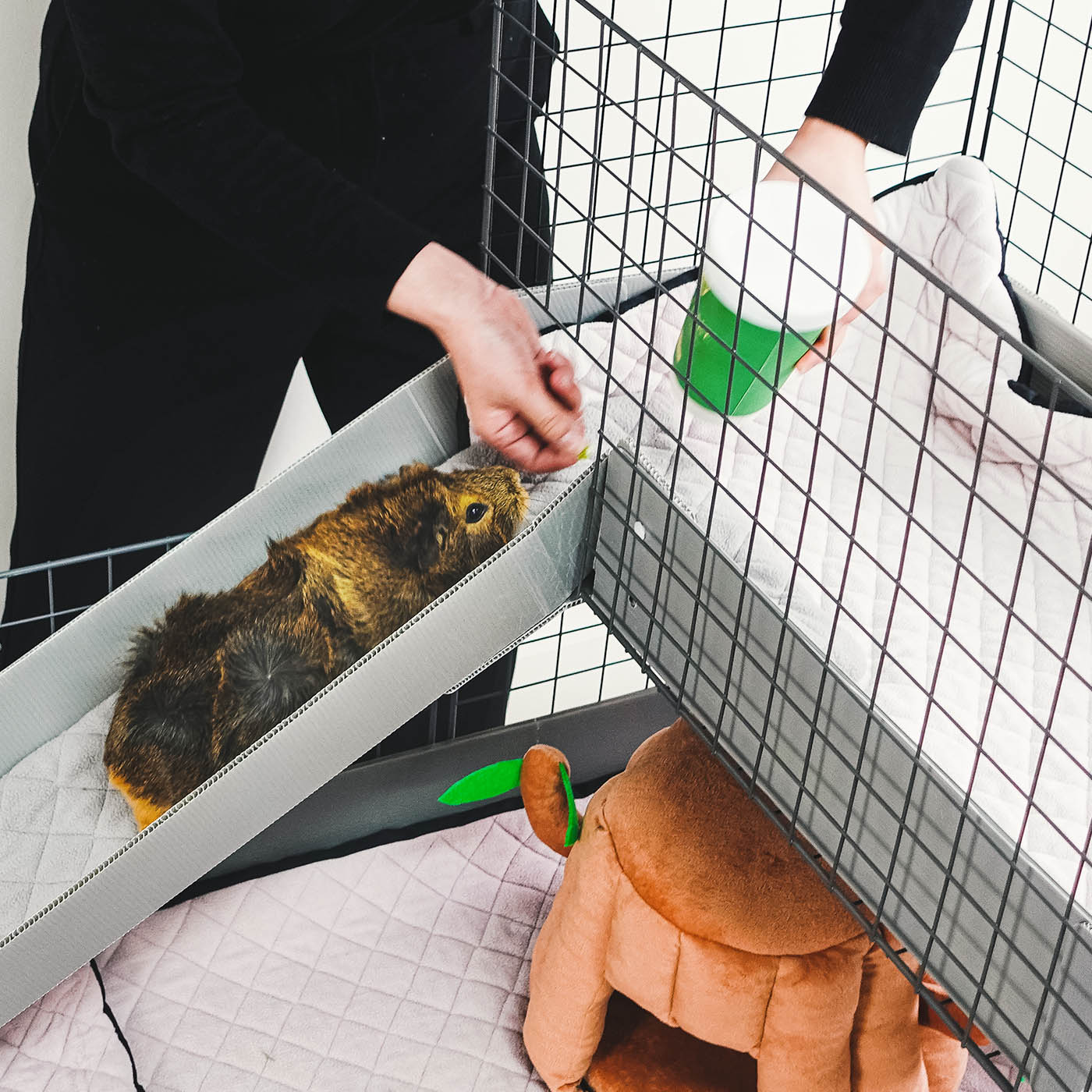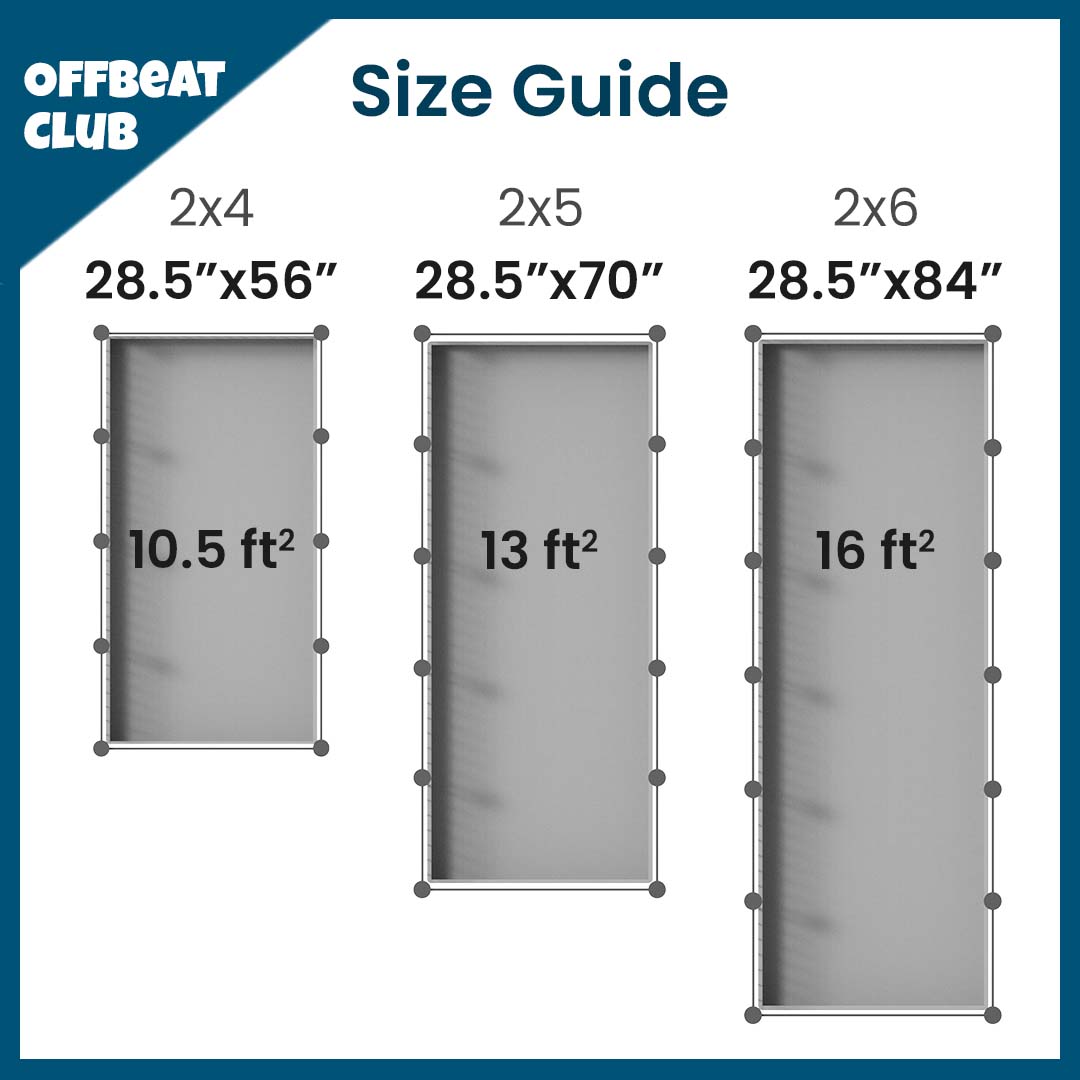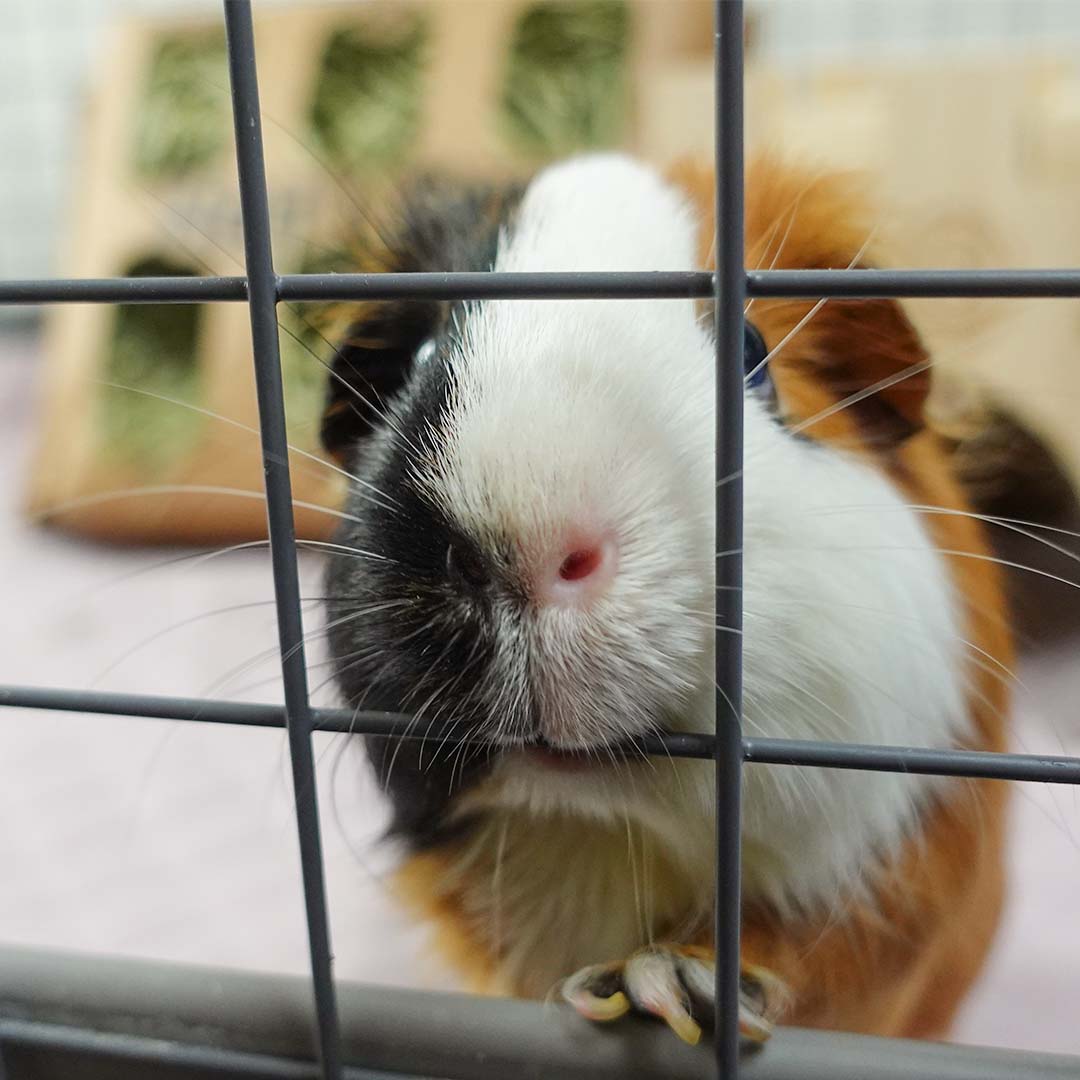 Unmatched durability
Our cage is powder coated, which ensures your guinea pig cage lasts even longer and your piggy doesn't come into contact with unsafe materials, like they would with other less durable cages.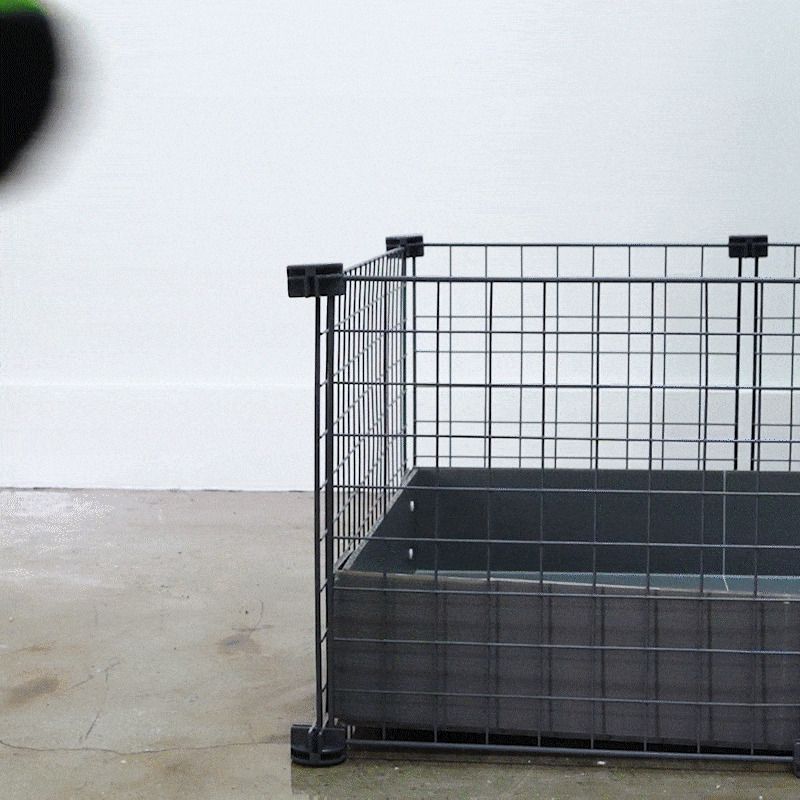 Non-slip & ultra-durable design
Give your guinea pig a home they'll love and feel safe. Our cage features a connector with a non-slip bottom and an ultra-durable grid.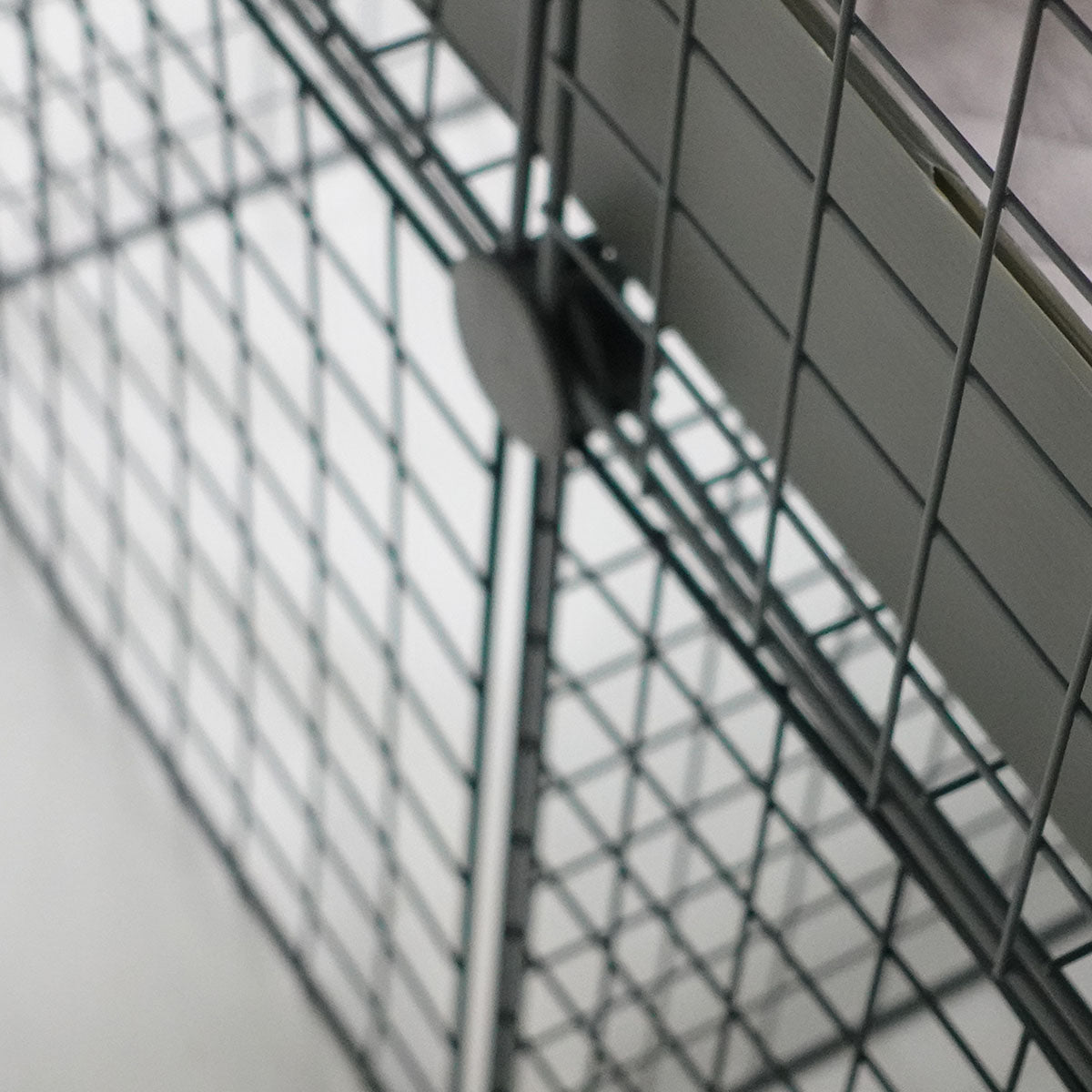 Easy to assemble
Works hand-in-hand with the shock absorbing feature for some added stability to make sure your cage stays in place.
Not sure what you're looking for?
Head over to our forum to get answers to any questions you might have about our products or guinea pig care.