Regular price
Sale price
$49.95 USD
Unit price
per
Sale
Sold out
Free domestic (USA) shipping for all orders above $40
GuineaDad is always looking out for your guinea pigs' well being, health and happiness. Let your guinea pig walk in the clouds with our GuineaDad Premium Liner.
Share
View full details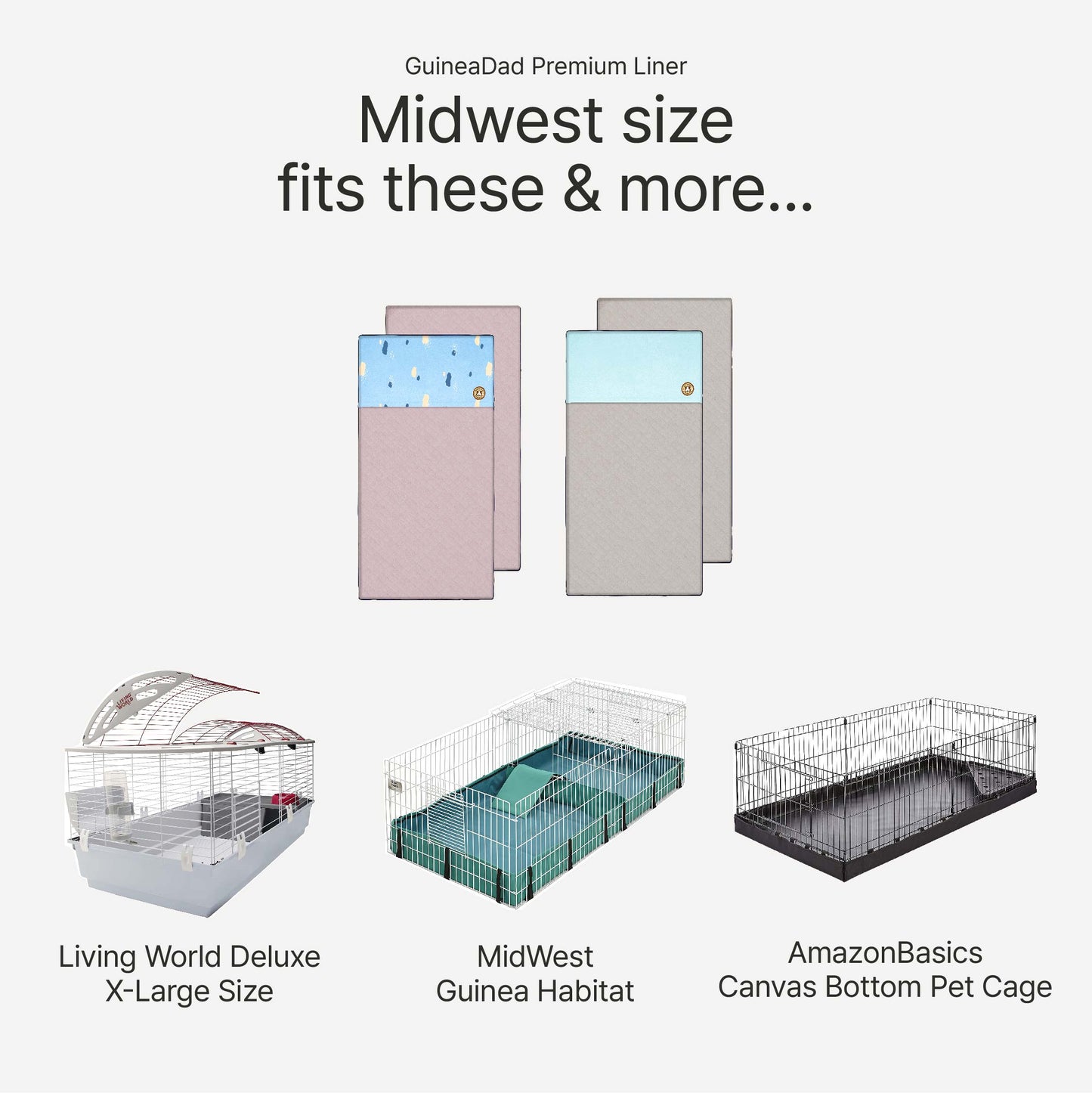 Product features
GuineaDad Premium Liner Features

GuineaDad Premium Liner - Guinea Pig Ultra-Plush Fleece Liner with AirCell™ Technology

Our AirCell™ technology provides the most plush and cushioned feel to your piggies' delicate feet while keeping the liner dry. It is going to feel like living on the cloud.

Intelligent Antibacterial Fiber added to all layers of GuineaDad Premium Liner effectively controls bacteria that cause unpleasant odors and decay. Leading to happy and healthy guinea pigs!

GuineaDad Premium Liner demonstrates faster drying time than our signature GuineaDad Liner after washing. 

Further improved waterproof layer of the Guinea Dad Premium Liner makes it convenient to use, leaving no mess at the bottom of your cage!
Our Crunchy Condo is biodegradable and guinea pig safe. It is made of virgin paper, food touch safe ink, non-toxic glue and paper tape! Not only is it a great eco-friendly packaging, but it is also an amazing hidey for your guinea pigs.

Click here to read the full description.
Product size

GuineaDad guinea pig cage liners are 

intentionally created larger

 than cages. After the first couple washes, the Liner will shrink to fit the cage better. If the liner is bigger than the cage, you can use the extra length to cover the wall. Always great to guard against guinea pig pee gun!

Note: Below is the inner dimension of the cage size, not the size of GuineaDad Liner. The guinea pig cage liner will change size due to the reason stated above. 

Midwest: Designed for a Midwest Guinea Habitat, which is ~24"x47"(61x120cm)
2x4: Designed for a 2x4 C&C, which is ~27"x56" ( 69x142cm)
2x3: Designed for a 2x3 C&C, which is ~27"x41" ( 69x104cm)

Other sizes below are available 

2x2: Designed for a 2x2 C&C, which is ~27"x27" ( 69x69cm)
2x1: Designed for a 2x1 C&C, which is ~27"x14" ( 69x36cm)

Pee Pads: Designed for the high traffic area (i.e. under the pocket and corners). ~12"x12" (30x30cm)
Shipping fee & import tax

Shipping Fee & Import Tax

Free domestic (USA) shipping for all orders above $40, Free shipping on Canada orders over $100 ($15 flat shipping fee for order amount of less than $100).

U.S. shipping takes 2-5 business days.

Standard International Shipping - Now Available Please Select your country at checkout to see shipping rates.

International Customers (UK, Canada, and some EU countries are NOT subject to import duty), please look into import tax duty set by your country. You may or may not be responsible to pay extra import tax, which will be wholly responsible by you. Please refer to the website link below to see if you are subject to import tax.

NOTE: The availability of stocks you're seeing on our store are the stocks in the U.S. therefore it does not necessarily reflect the stocks we have for the Canada, the U.K. and other countries.
Returns, refund policy, and payment methods

The refund is only on unwashed and unused products. Please be sure to use the separate shipping box to send back all the components (liner, crunchy condo, and etc.) to prevent damage during shipping, just like how it was shipped to you. 

If you want to return the item, contact us within 14 days of delivery and ship the items back within 30 days of delivery.

Credit Card, Debit Card, and Paypal are accepted methods of payment

For Non-Standard Returns contact us and fill out this form.
It's Their Whole World
Guinea pig cage is home, playground, and their whole world. We understand this and dedicate our lives to continously improve and innovate.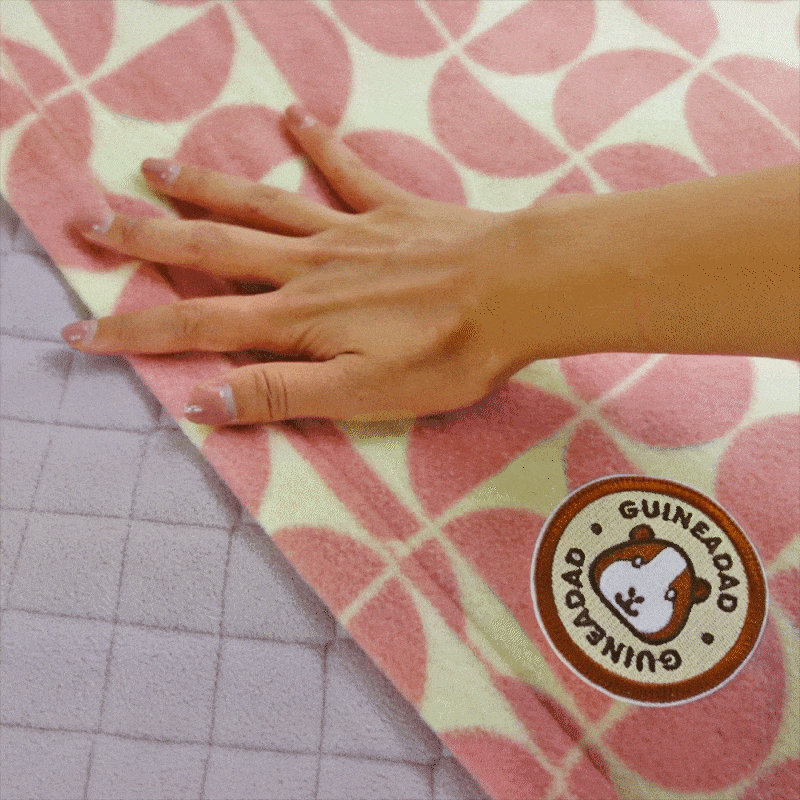 AirCell™ Technology Provides Comfort
Our advanced engineering makes this innovative guinea pig fleece liner the safest, most comfortable, and healthiest bedding by far.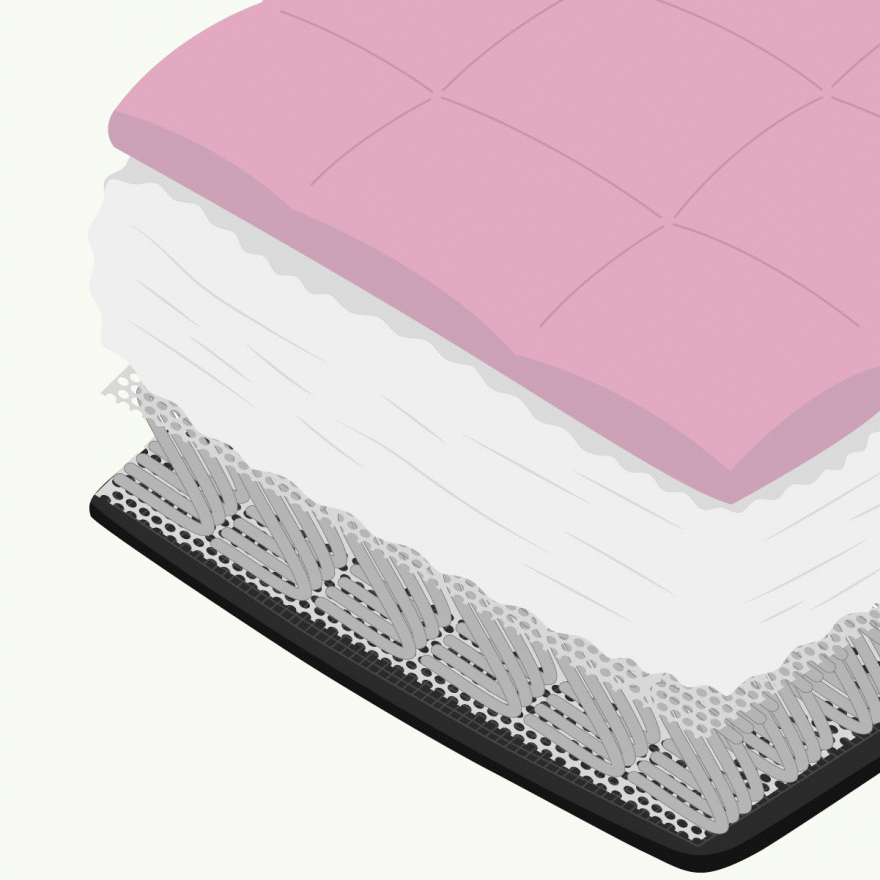 Bacteria-Free Zone
Our Intelligent Antibacterial Fiber provides peace of mind with proven protection for guinea pigs' respiratory systems.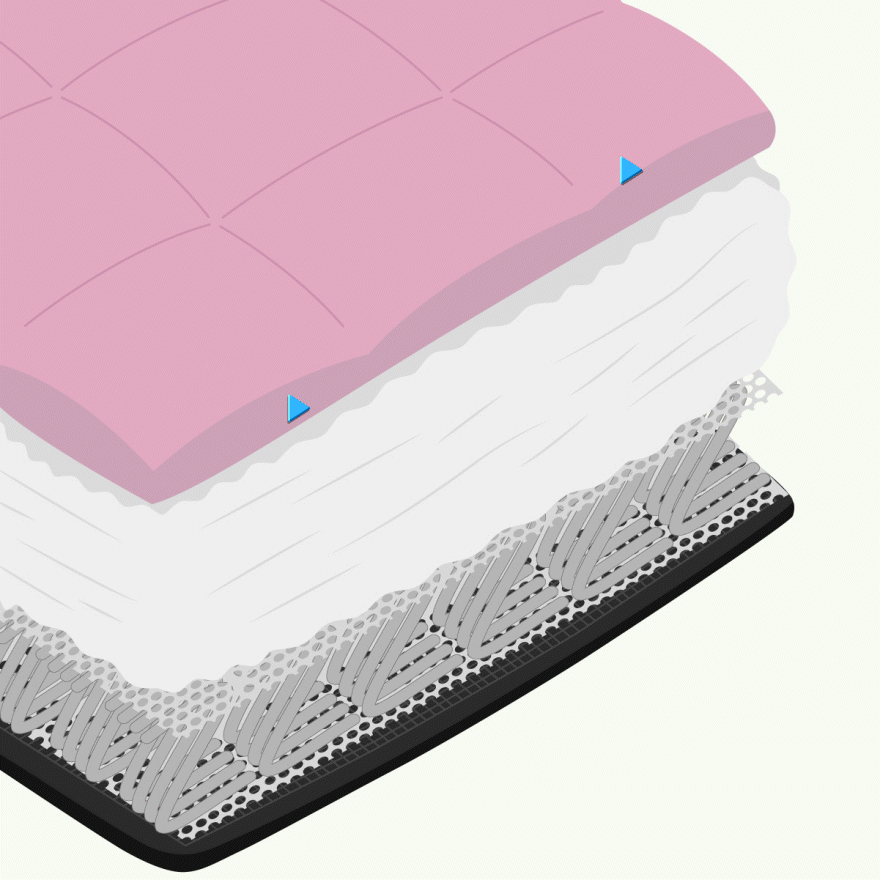 Absorb Quickly, Dry Quickly
AirCell™ technology provides airflow to keep the guinea pig liner fresh and clean.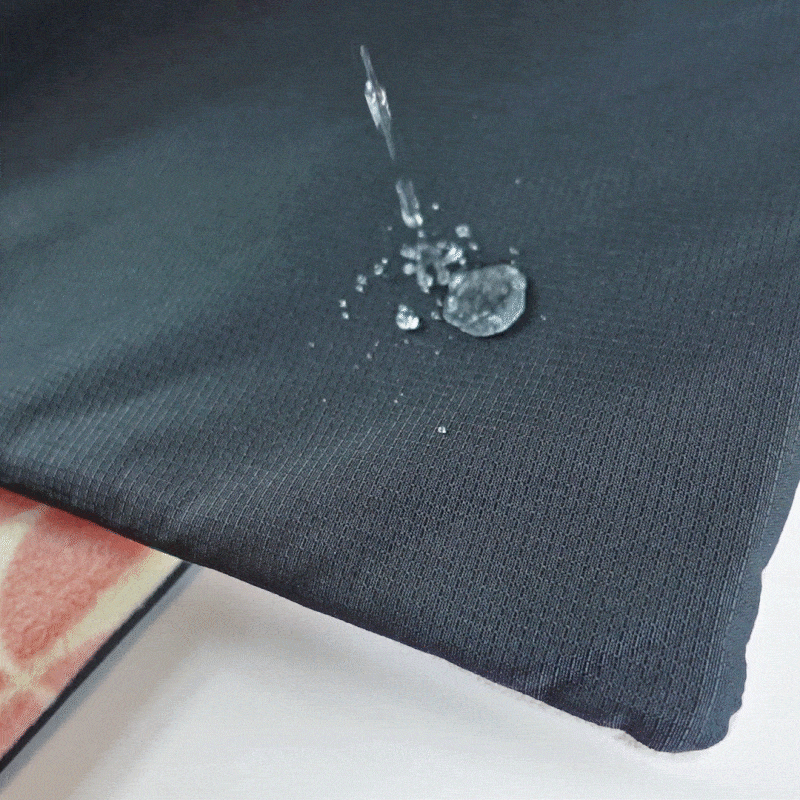 No Mess, Easy Cleanup
Our Ripstop waterproof bottom uses the most rugged performance material used for camping equipment and hiking jackets. No more worrying about leakage.
Packaging Made for Guinea Pigs
GuineaDad Premium Liner comes in guinea pig safe edible packaging with carefully chosen material.
Not sure what you're looking for?
Head over to our forum to get answers to any questions you might have about our products or guinea pig care.