What is AutoShip?
AutoShip is our hassle-free monthly delivery service of hay and treats.
Subscribers save 5% on each delivery. Sign up today and receive a free sample treat with your first AutoShip order of our USA grown microfiltered hay!
After purchasing a subscription, your payment details will be stored securely and you'll receive repeat deliveries based on the frequency and duration that you select. You can easily manage your AutoShip subscription from your GuineaDad account.
Why choose hay from GuineaDad
GuineaDad specializes and focuses on guinea pig's health. GuineaDad Nourish Series provides the fresh and high fiber hay that is best for your beloved guinea pigs.
Scroll to read more.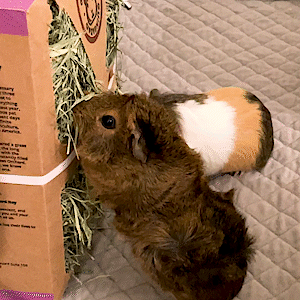 Mess free
No refilling, no making a mess, no hassle! The perforated holes on the packaging makes it easy of access for your guinea pig to eat from, all while securing the hay in place. The design of the packaging also creates a dust-free environment for your piggy to live in.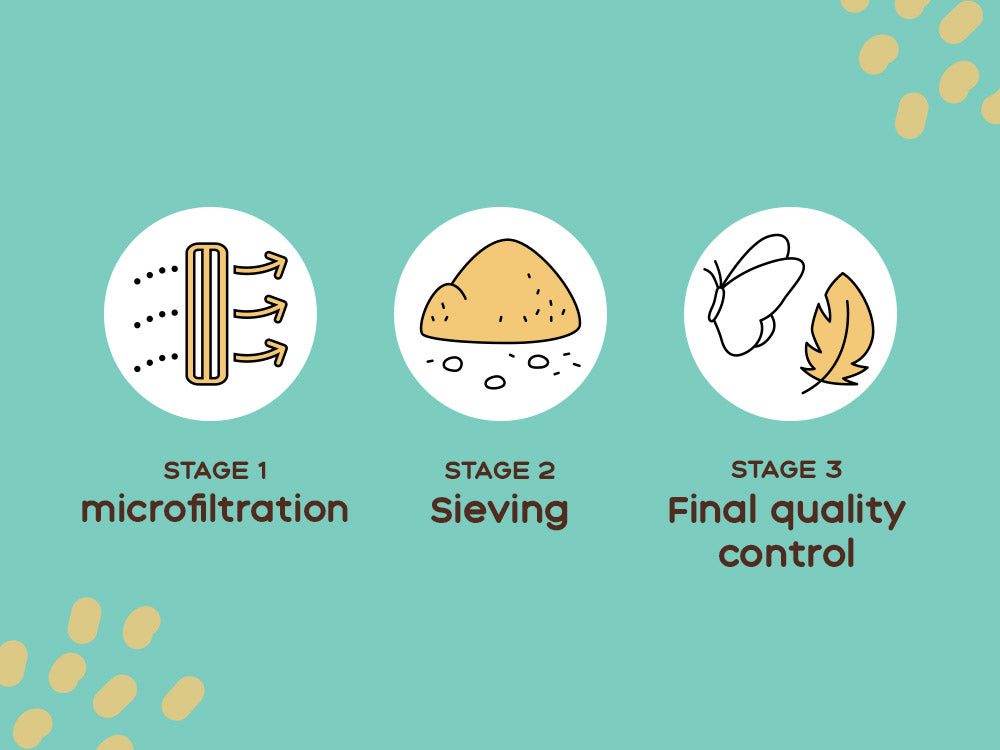 Filtration process
With unfiltered hay comes the dangers of fine dust, tree branches, bird feathers and other impurities. Our elite and thorough filtration system makes sure to help you keep your guinea pigs not only happy and healthy, but safe. Our GuineaDad Team puts a lot of time, effort, and love into ensuring your guinea pigs gets the best quality of hay they can eat!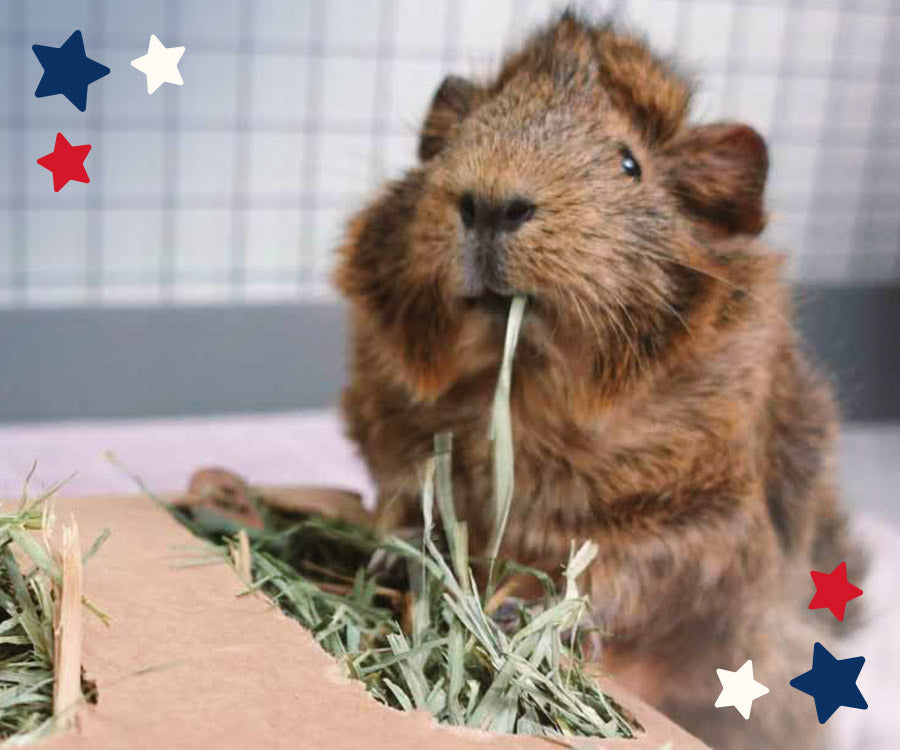 Grown in the USA
All of our hays are grown fresh in the United States. Enjoy free shipping on all domestic orders.